In this exhibition, we mainly showed 3 of our most classic products on site. In this article, we mainly introduce in detail the truck split air conditioner - 50ES, which has a large cooling capacity of 5KW and can be used not only while driving, but also when parking. It has features such as fuel saving and environmental protection.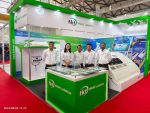 Click on the image to enlarge
Prawaas 3.0 Live Exhibits TKT-50ES model is Truck Split Air Conditioner. ES series is suitable for heavy trucks, Truck, Trailer, Motor home, and Caravan, etc. It's split design. 50ES is designed for Extremely Hot Place and Working Condition. It can also work when the engine is off, making cool environment for the driver to have a good sleep. All series have passed vibration test.
1.Enough Cooling Capacity under 45 Deg. C Ambient Temperature;
2.Easy Installation & Operation;
3.Low Current for Long Time Running, 8-9 Hours Work Recharged One Time;
4.Low Noise to Provide Quiet Environment for Tired Dirver;
5.18 Months Warranty Time After Delivery;
OEM Case For ARMY
TKT HVAC was established in 1998, with profound technology accumulation and a number of core patent certificates. After years of testing in a harsh environment by an army, the stability and quality of the products were affirmed and we were given the opportunity to do OEM custom development for them. Based on the 50ES Truck Split Air Conditioner, we adjusted the customization from the configuration of the product, to the appearance and color.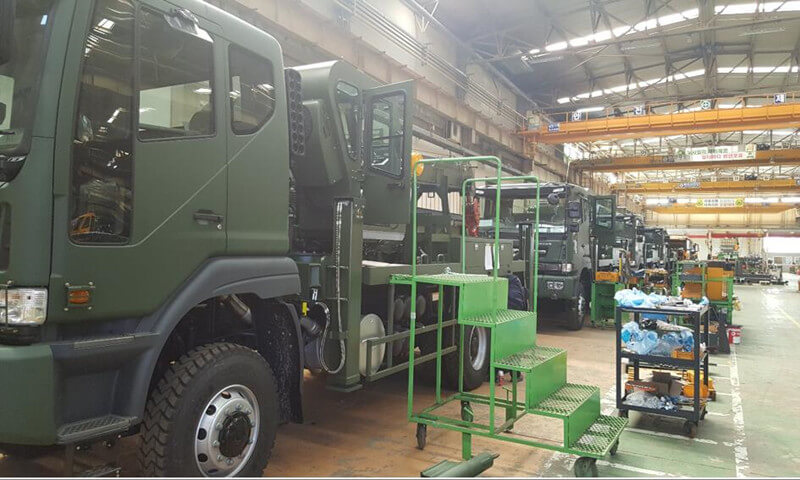 Click for more information and models of truck air conditioners
Looking forward to deep cooperation
Cooperation target: bus manufacturers, truck manufacturers, RV manufacturers, agents, repair shops, fleets, etc.
The benefits you will reap.
1, High quality products - let you or your customers use with confidence and enjoy the coolness of extra large cooling capacity, even in the hot environment of 45 degrees.
2, Source factory product price - you will have more profit margin under the premise of quality assurance.
3, Perfect after-sales service - you can use and sell with more peace of mind, we have Dr. engineers to provide technical support and original product parts.
4, Customized OEM service - For high-volume or vehicle manufacturers, we can provide customization, OEM and other services to make it more in line with your image.
5, Click to learn more.
Please contact us now
Email: md@tkt-hvac.com / Whatsapp: 13015505615