Since 1998, TKT Busthermo Factory grows to the 100% OEM choice in China, for both bus and truck A/C , such as Yutong, Nanjing Golden Dragon, Xiamen Golden Dragon ect (Bus A/C), CIMC, Xinfei, Hongyu ect (Truck Refrigeration units). For the international market, TKT is the OEM for TATA Motors, TATA Marcopolo Motors, Daewoo ect, and exported to more than 85 countries with sales and service center.
In China, TKT has established two factories, Zhengzhou and Suzhou, to cover the north and south of China. In the international market, TKT has established an Indian factory in Pune, Maharashtra to serve customers in India and South Asia.
TKT is an ISO 9001:2015 certified factory with more than 210 patents for automotive components and systems, and CE, EMI/EMC certifications for major products.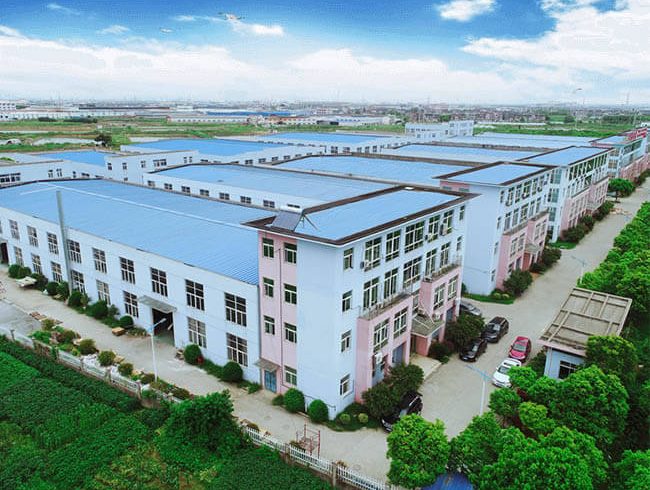 Welcome to be our Partners / Dealers
You will reap the following benefits.
1. more than 1 times the service life of peers – we adhere to quality, unified use of internationally renowned accessories, the failure rate of the product is lower, basically no after-sales maintenance costs. Unlike some low-cost products, frequent damage.
2. more stable high-quality air conditioning – even in the high temperature environment of 55 degrees, but also stable operation, enjoy the coolness of the large cooling capacity.
3. Source factory prices – with guaranteed quality, you will get high quality air conditioners at a lower price, reducing the time and money you invest in after-sales maintenance.
4. Customized OEM Service – With 24 years of production and development technology heritage, we can provide labeling and OEM service for large volume purchase or vehicle manufacturers, etc. to make it more suitable for your needs.
5. Click to learn more