More and more companies are now choosing TKT as their preferred supplier for vehicle air conditioning. Our products stand out for their superior cooling capacity and longer service life. This has earned us the trust and confidence of Fortune 500 partners, agents in 85 regions and large end-customers.
Since 1998, TKT has been pioneering patented technologies and utilising top quality raw materials to produce RV air conditioners, including caravan air conditioner, Van AC, Motorhome AC, Camper AC, Yachts AC, etc.
Case details of TKT RV&Caravan Air Conditioner
As a leading RV air conditioner supplier/manufacturer in China, in the past 24 years, we have always insisted on using the best materials, for example, we insist on using copper tubes and aluminum plates so that we can maximize the stability of our air conditioners and avoid being unable to use them when the temperature is hot and suffering from the heat.
TKT RV&Caravan Air Conditioner exports to more than 85 countries and has sales and service centers.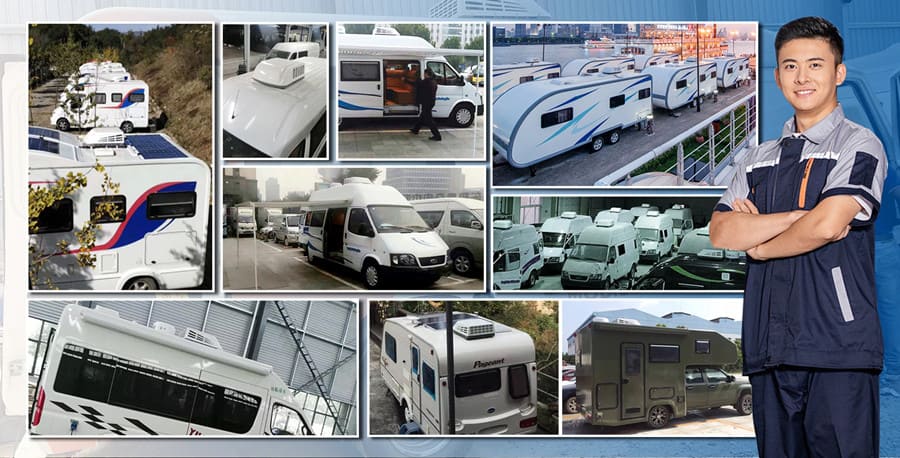 Click for More Cases (Load HD Pictures, Wait Patiently)
Best Caravan Air Conditioner Related News
"TKT Caravan Air Conditioner Design Advantages" – Click to read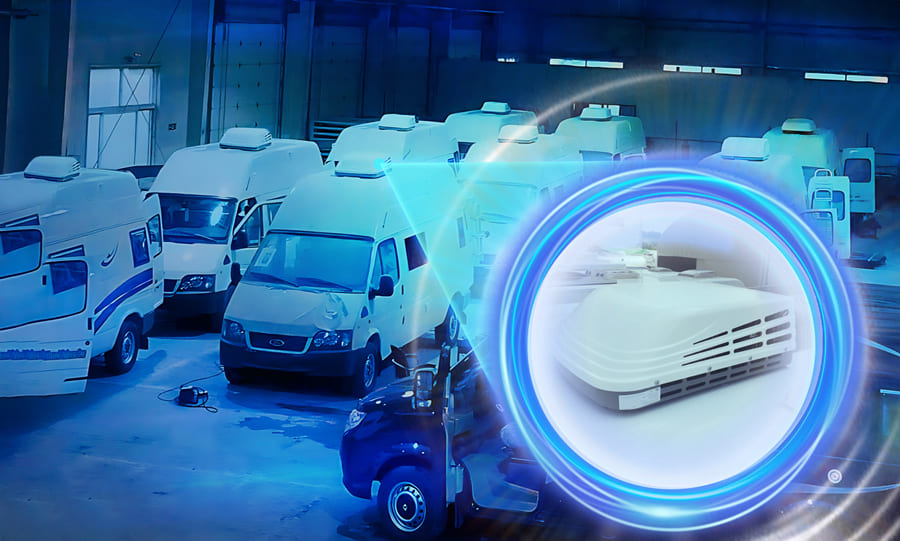 About TKT
:
Best Caravan Air Conditioner manufacturer/supplier in China! With 25 engineers with master and PhD degrees, 480 workers with 4-8 years of assembly experience, and 85 countries to provide you with perfect after-sales service. The main products have CE,  EMI/EMC certifications.