Overview of TKT and Indian Wheeled Lab Events:
The inauguration of India's first mobile sex sorting laboratory at the semen station of the Amul Research and Development Association (ARDA) in Gujarat on December 2, 2021. Their vehicle air conditioner is a product of the TKT (India) team.
Product Overview:
India's first sex on wheels semen lab with higher quality, more energy efficient 40THIN air conditioning solution, courtesy of the TKT (India) team !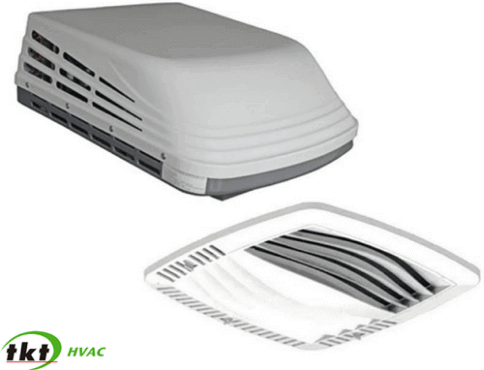 Cooling Capacity: 4000W / (12560BTU)
Voltage: AC220V 50HZ/110V 60HZ
Application: Caravan/Motorhome
About Sexing Technologies:
Sexing Technologies (ST) is the pioneer of the sex sorting technology for bovine semen originally invented by USDA, and licensed to XY LLC, a subsidiary of ST. ST is engaged in the business of sorting and freezing of bovine semen into X (female) chromosome bearing and Y (male) chromosome bearing sperm populations, for use in artificial insemination of cattle, with primary and secondary gender selection options. ST uses the patented SexedULTRA® technology and the advanced Genesis III (Gen-III) sex sorting machines manufactured by Cytonome Inc, a subsidiary of ST USA.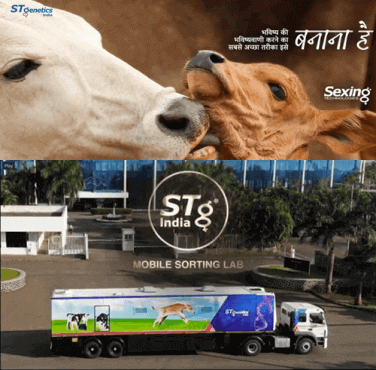 Company vision and strength:
TKT team will bring you more cooling and comfort world widely continuously.
1) OEM/ODM/Customized Available.
2) Word Leader Manufacture of Bus A/C & Truck Refrigeration Units.
3) TS 16949/ISO9001 2010/ISO 14001 Quality Control Certification.