Air Conditioner for Electric Bus Test Details:
On November 17-18, 2021, a team of TKT (India) engineers participated in the TATA Motors 9x9 electric bus test witnessed by ARAI at the TATA Motors ERC climate workshop in Pune, India. The test included range test without AC and function test with TKT electric A/C. The TKT (India) team witnessed all the tests and provided technical support for the TKT electric A/C installed on the TML 9x9 electric bus AC 4 years ago. the 9x9 electric bus passed all the tests with flying colors and will be certified by ARAI in a short time.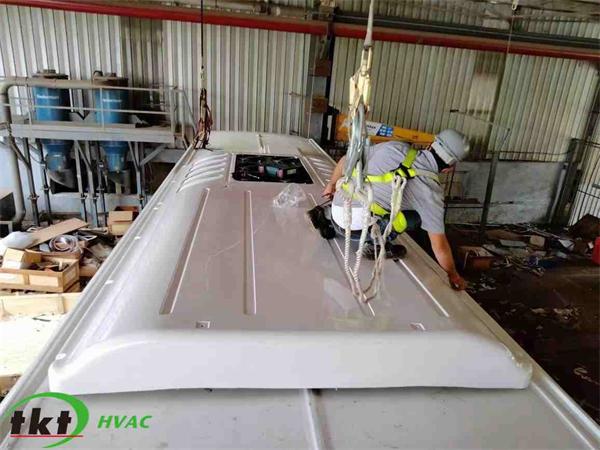 TKT HVAC Air Conditioner for Electric Bus:
TKT electric bus air conditioning test pass time is October 2019 and pass EMC test.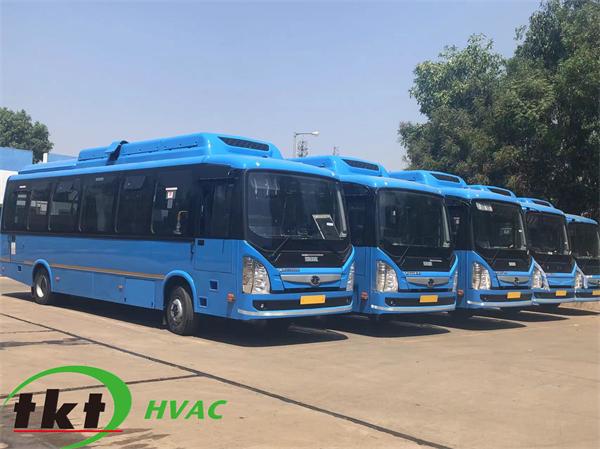 In-depth cooperation with TATA Motors:
In 2016, TKT was the first manufacturer to offer electric A/C in India and developed electric A/C and Battery Cooling system for TATA motors at the first time of entering India market. Until now, totally more than 500 units of EV bus are running in India with TKT EV bus A/C by TATA Motors team, covered Mumbai, Delhi, Kolkata, Lucknow, Indore, Ahmedabad ect cities, and TKT (India ) service team also runs at the same cities to provide after sales service and technical support for TATA Motors team and representatives,with reliable performance, fast and professional service is highly praised.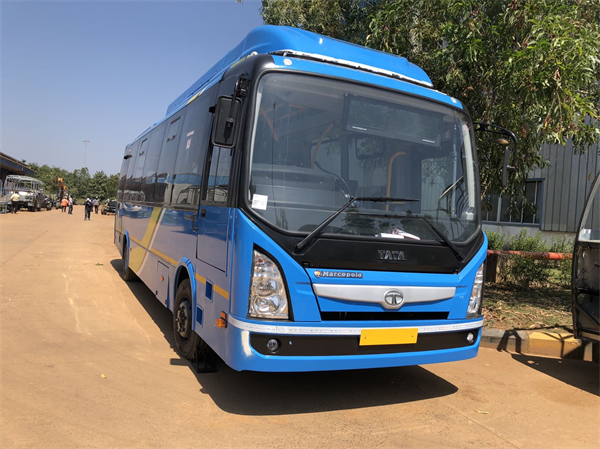 Company vision and strength:
TKT team will bring you more cooling and comfort world widely continuously.
1) OEM/ODM/Customized Available.
2) Word Leader Manufacture of Bus A/C & Truck Refrigeration Units.
3) TS 16949/ISO9001 2010/ISO 14001 Quality Control Certification.