TKT Truck Cabin Air Conditioners Highlights
✲ Top 1 Manufacturer of Truck A/C in China
✲ World Top 500 TATA Supplier
✲ ISO9001: 2015 Quality Control Certification
✲ OEM/ODM/Customized Available
Application: Truck AC, Van AC, Heavy Equipment AC, Tractor AC, Houseboat AC, RV AC, Caravan AC, etc.
Truck Cabin Air Conditioners Exclusive Advantages
1. Sufficient Cooling for Tropical Climate;
1.1 Higher Cooling to Meet the Cooling Requirement from Extremely Hot Places, even ambient temperature 45C, which already proved in India and Gulf Market.

1.2 Exclusive design of condenser coil structure with design patent to get more heat release area but use less material, which is praised as the " Highest Heat Exchange Efficiency" design in China. It can reduce energy consumption and save money while giving you coolness.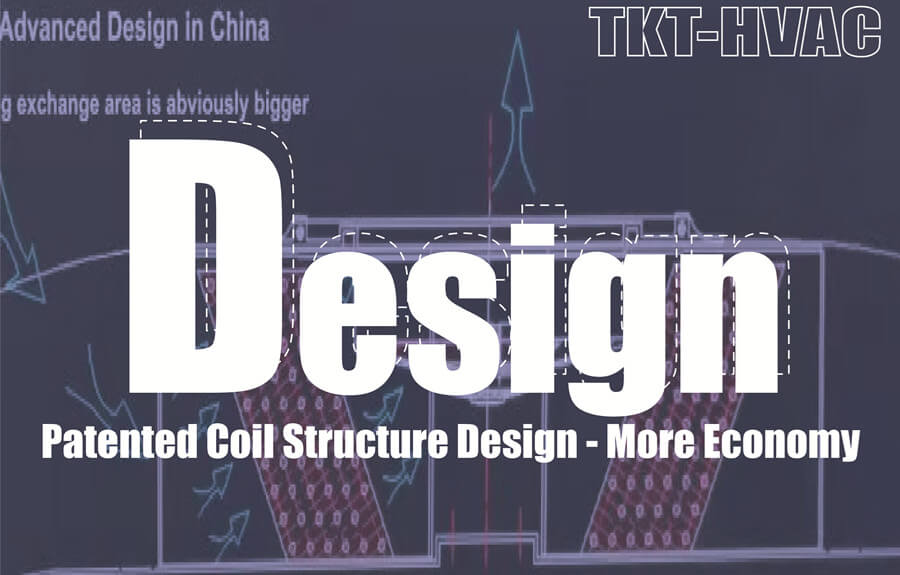 2. Lower Power Consumption to Reducing Addition Battery Cost;
Unique feature: 3 cooling mode and different cooling capacity for all condition option to make balance of cooling and power consumption.
3. ZERO Fuel Cost, Saving at Least 3000 Dollar Per Year;
ZERO CO2 Emission, truly environment-friendly; Zero fuel consumption helps driver reduce cost : for example, if driver use ac 6 hour s per day, 200 days per year, fuel consumption per hour is 3.5L/h, fuel price: 0.9USD, then the reduced cost is: 6*200*3.5*0.9=$ 3780.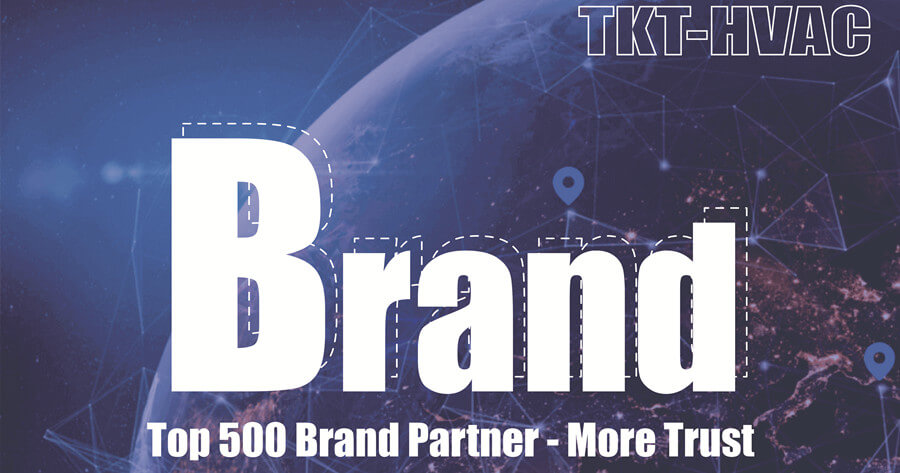 4. 12-15 Years System Life Time;
4.1 Adopting high quality inner screw copper tube and hydrophilic aluminum fin to make condenser and evaporator coil, which is more resistant of corrosion and more suitable to use in coastal countries, with longer lifetime(over 10 years) than Parallel flow coil( made by pure aluminum).
4.2 18 Months Free Warranty for Whole units, 3 Years Free Warranty for Electric Compressor.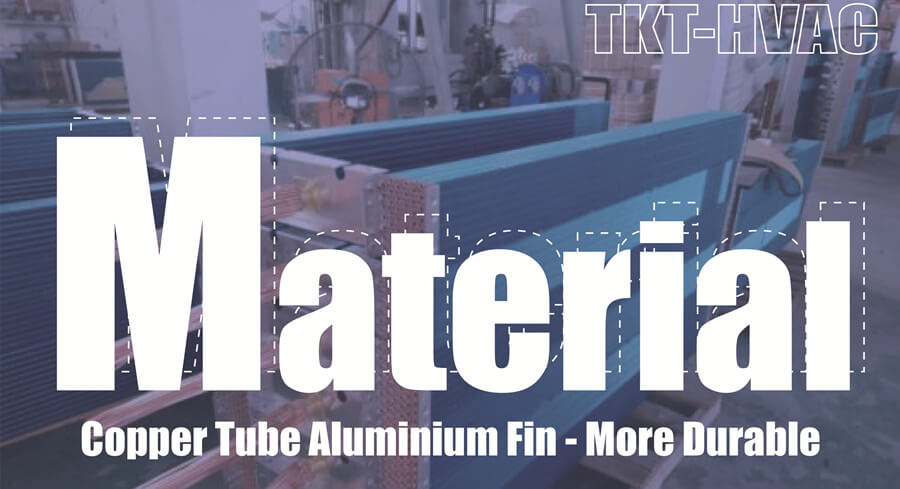 5. Less Installation Experience Required, Less Installation Cost;
Refrigerant already be filled, even not skilled driver can finish the installation, Which can save lots of installation charge.

6. OEM/Customized Acceptable;
TKT has been researching, designing and producing Commercial Vehicle Air Conditioners since 1998. Up to now, TKT air conditioners cover 5.5-18 Meter Vehicles, such as Trucks, Buses, RV, transit buses, double-decker buses, shuttle buses, caravan, van, yachts, tractor, camper.
Truck Cabin Air Conditioners Cases
During the passed 24 years, TKT grows to the 100% OEM choice in China, for truck A/C, such as CIMC, Xinfei, Hongyu ect. For the international market, TKT is the OEM for TATA Motors (Fortune 500 Company) , TATA Marcopolo Motors, Daewoo ect, and exported to more than 85 countries with sales and service center.
Inquire Now
Welcome to learn more about specific product parameters and more cases, please click here.
You can also leave your information directly and wait for our professional sales to contact you.
or Email: md@tkt-hvac.com