Overview
A global bus manufacturer faced a conundrum. Their bus air conditioning supplier suddenly had an abnormality and could not complete the order on schedule. After investigation and communication, they spoke highly of our supply capacity and air conditioner quality. Finally, it was decided to hand over the bus air conditioner order to us for production. We confirmed the model, quantity and delivery date at the meeting. After that, TKT urgently rushed to work, and finally successfully completed these orders. We have established a good cooperative relationship with this famous company. (Due to the confidentiality agreement, the company name cannot be disclosed publicly for the time being)
Reasons for emergency bus air conditioning order
The air-conditioning supplier cooperating with the bus manufacturer had cash flow problems and was unable to provide normal payment periods. This will affect the delivery cycle of their bus air conditioners, which will further affect the production cycle of buses. The bus manufacturer urgently began to search, understand and investigate. After comprehensive consideration, they quickly communicated with us. They investigated our various real cases and test reports, professional certifications. Ultimately this manufacturer chose us to manufacture this rush order.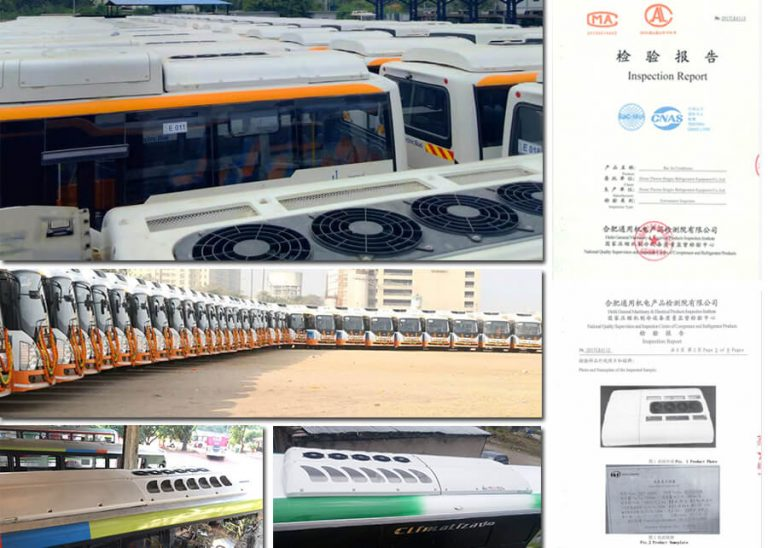 TKT powerful bus air conditioner production capacity
The head of production in TKT factory has advanced, scientific and comprehensive management skills. He quickly determines the order quantities and delivery times. Immediately afterwards, the person in charge communicated in detail with the front-line staff. According to the order situation of the existing factory, a detailed production schedule has been formulated after comprehensive consideration. We have increased night shift hours. (We will provide compensation measures according to the actual situation, we are a regular manufacturer of bus air conditioners)
This production schedule is clear and very practical. It contains time nodes and specific responsible persons.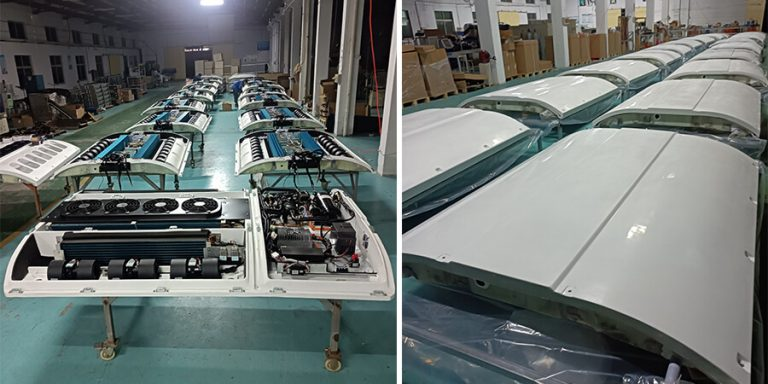 Quality First
TKT always adheres to the tenet of giving priority to the quality of bus air conditioners. Because only in this way will the partnership grow stronger and stronger. The depth and scale of cooperation will only grow. No matter how urgent the order is, we always carry out strict factory inspection to ensure that the product is qualified.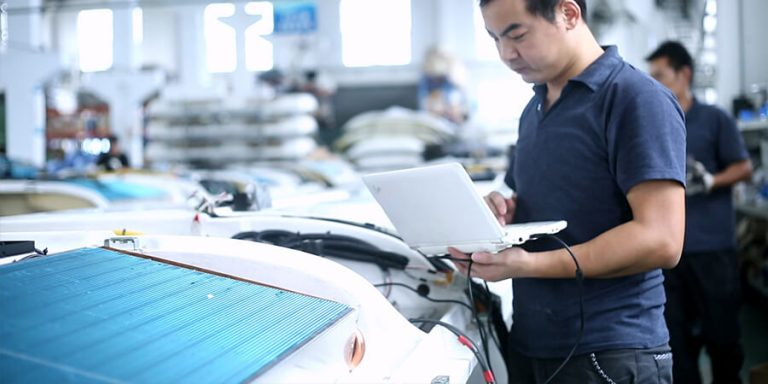 The Toughest Rain Test ( Click for more information )
Learn about TKT bus air conditioning
TKT was established in Suzhou, China in 1998. Since its establishment, it has been committed to the development, design and production of high-quality passenger car air conditioners for the world. Products include electric bus air conditioners and engine-driven bus air conditioners. There are corresponding bus air conditioners for vans as small as 9 seats, buses as large as 14 meters and double-decker buses.
"www.busthermo.com" is our professional commercial vehicle air conditioner website, with more focus and more professional content.
Welcome to click to learn more bus air conditioner.