Overview
At the G20 summit in India in 2023, TATA MOTORS is the designated bus brand for the summit. TKT HVAC has become TATA MOTORS' trusted bus air conditioner manufacturers as early as 5 years ago. How did we form such a strong partnership? Please listen to my introduction slowly.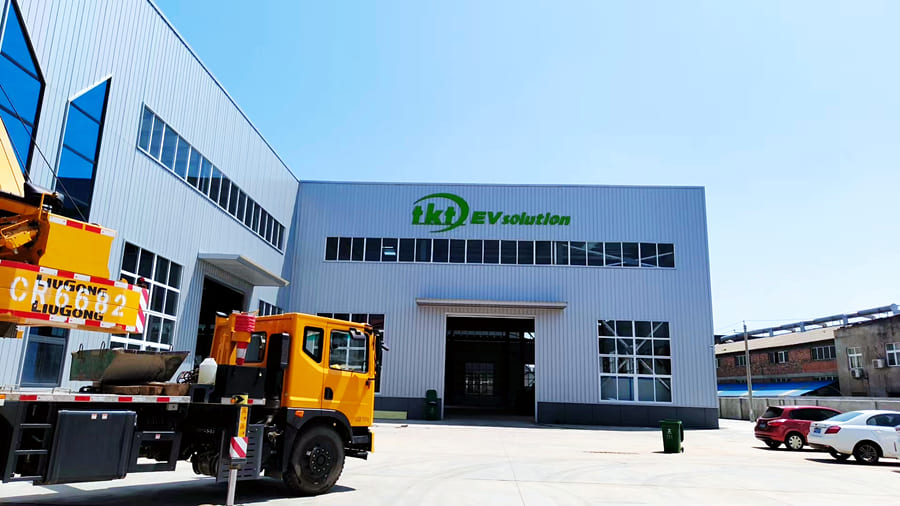 G20 Summit and TATA MOTORS
India holds the G20 presidency in 2023 and will host the eighteenth G20 summit in September. The G20 or Group of Twenty is an intergovernmental forum of the world's major developed and developing economies. The theme of India's presidency of the G20 is a Sanskrit phrase "Vasudhaiva Kutumbakam". It means "one earth, one homeland, one future".
TATA motors is India's largest automobile manufacturer with a history of more than 75 years and is a symbol of national pride and brand image in India. TATA motors also actively explores and contributes to environmental protection and sustainable development. It has launched a variety of electric vehicles and hybrid vehicles to reduce carbon emissions and energy consumption. (TKT, as an advocate of green energy, mainly cooperates with TATA on air conditioners for pure electric buses.)
To sum up, the selection of TATA motors as the designated bus partner by the G20 Summit in India is not only a recognition of its achievements and status in the automotive industry, but also a support for its efforts and vision in globalization and greening.
Union minister Nitin Gadkari, along with Maharashtra deputy chief minister Devendra Fadnavis, flags off electric buses, in Nagpur — PTI Photo
TKT - TATA MOTORS Trusted Bus Air Conditioning Manufacturers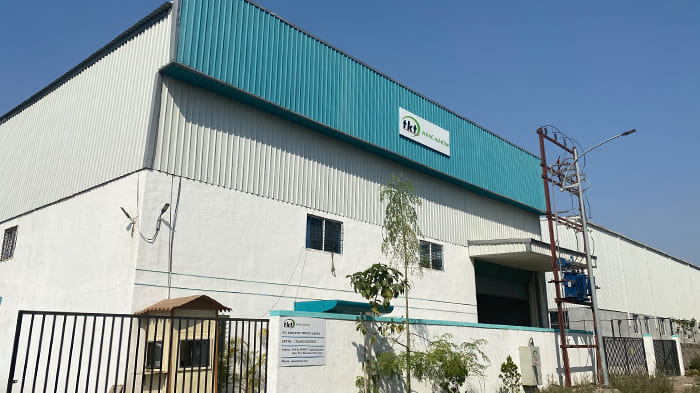 1. TKT India factory was established in 2018. We are the first to develop Battery cooling system and Electrical Air Conditioning system in INDIA for TATA MOTORS, for 9M Electrical Bus.
2. Within specified time plan of 3 months we have developed 26KW cooling capacity, Air Conditioning system based on space available on roof in terms of length and width, provided by customer.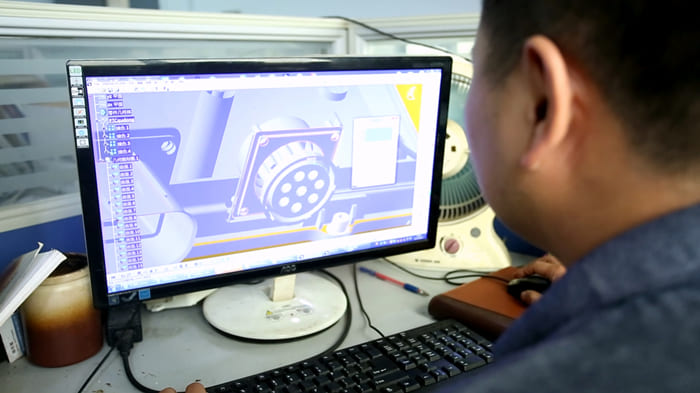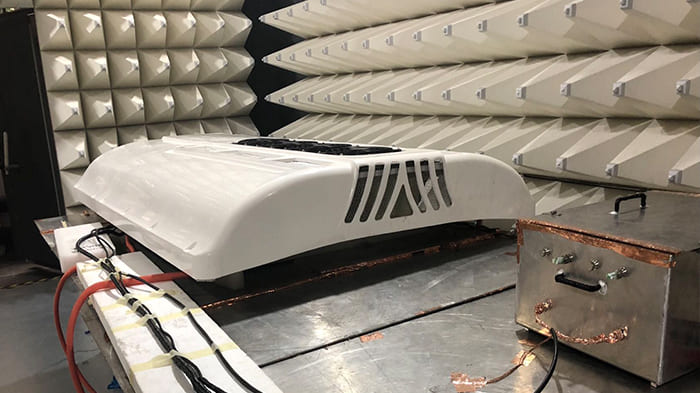 3. We have successfully completed all ERC (Engineering Research Center, TATA Motors Pune Plant) testing criteria, for Electrical Battery cooling system (5KW) as well as for 26KW and 32 KW Cooling capacity Air conditioning System.
4. We supported many big cities of INDIA like Lucknow-40, Indore 40, Ahmedabad 60, Mumbai 218, etc.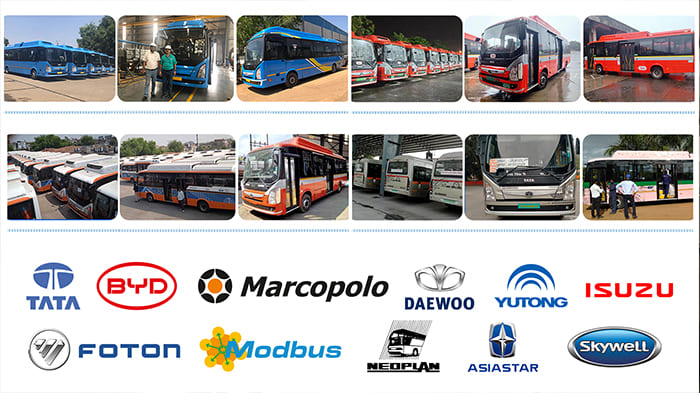 5. We have our own technical team to support field issues in india. Ohter country We support customers 24X7, 365 days. Our team had supported our customer fully so that, public transport would not be affected.
Driving Excellence: TKT's Green Vision and Collaborative Innovations
As a leading bus air conditioner manufacturers, TKT is known for providing cutting-edge customized solutions. Our mission is to create more green for the world, create more value for customers, and bring better comfort and safety to passengers.
The advanced pure electric bus air conditioning system we customized for TATA has passed 5 years of real bus quality verification. This cooperation fully demonstrates the company's OEM design strength and manufacturing strength.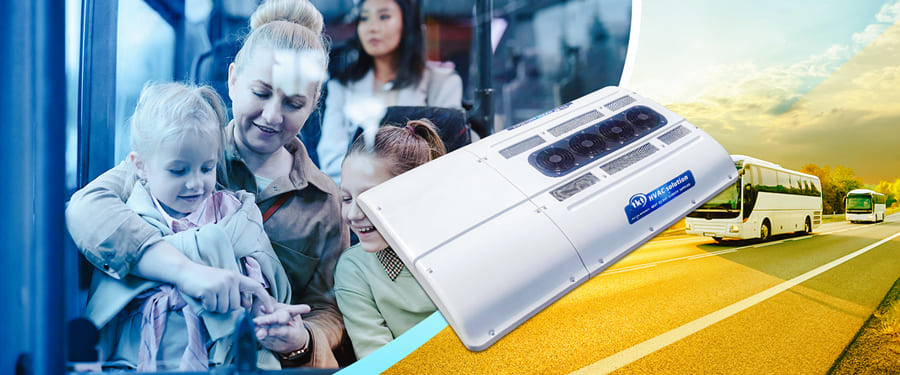 Even in a high temperature environment of 45 degrees, our bus air conditioner can still bring cool and comfortable wind to passengers.
Andy, Founder of TKT, said: "Our advanced air conditioning systems for electric bus are designed to provide optimum comfort, even in the challenging environment of India. This partnership with Tata Motors is a testament to our commitment to excellence."
Before the official opening of the conference, our Indian staff will carefully check the air conditioning system of the bus again in advance. It's all about ensuring a pleasant and cool ride for G20 summit attendees and passengers alike.
For more solutions for bus air conditioning systems, please click here.