TKT HVAC Solution is planning to exhibit at Prawaas 3.0 at Hitex, Hyderabad from August 4 to 6, 2022. the products on display will include classic products with high shock resistance and high cooling capacity as well as new products developed this year. TKT will be exhibiting at Hall 1, P1.8. new and existing customers are welcome to visit and learn more.

Click for more factory details
What is Prawaas 3.0
Prawaas 3.0 aims to bring Public & Private sector Bus & Car Operators from 28 States & 8 Union Territories ensuring complete 360 degree reach for all the participants.
Prawaas 3.0, scheduled to be held from August 4-6, 2022 at Hitex, Hyderabad with the focal theme "Towards Safe, Smart and Sustainable Passenger Mobility ". The event is organized by Bus & Car Operators Confederation of India (BOCI) a National Apex body of Bus & Car fleet owners and operators.
The event will see a congregation of over 4000 Bus & Car operators, business visitors and other stakeholders from Pan India.

TKT OEM Case For TATA
TKT was established in 1998, has always given priority to quality, with more than 20 years of technology patent accumulation. 2012 in line with the global demand for environmental protection, began to work for electric vehicles, trams, trolley buses, hybrid vehicles to create an economic and comfortable electric vehicle air conditioning system, is the first domestic R & D and production of electric vehicle air conditioning manufacturers . (Click to learn more about the characteristics of Bus A/C)
OEM Case 1
After many rounds of friendly negotiations and strict product inspection and testing, we officially entered into cooperation with TATA, a Fortune 500 company, in 2018 and became TATA's bus air conditioner supplier, with a total of nearly 500 units delivered and used, allowing the people of India to experience cool and comfortable when riding buses, reaping the welcome of TATA and the people of India. In the future, the number will continue to increase and more and more models will be cooperated.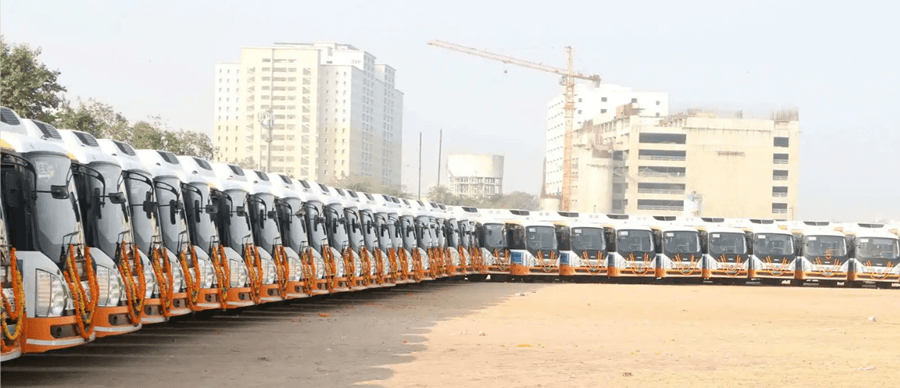 OEM Case 2
TKT booth is next to TATA, so it is convenient for you to visit the TATA booth to see the effect of real vehicle installation. We will also have more interaction with TATA, and together we will bring a better experience to the visitors who come to visit.

OEM Case 3 (Click to learn more about OEM capabilities)
TKT Exhibits
TKT will independently build a high-end booth style to highlight the brand image, the specific location is located in Hall 1 P1.8.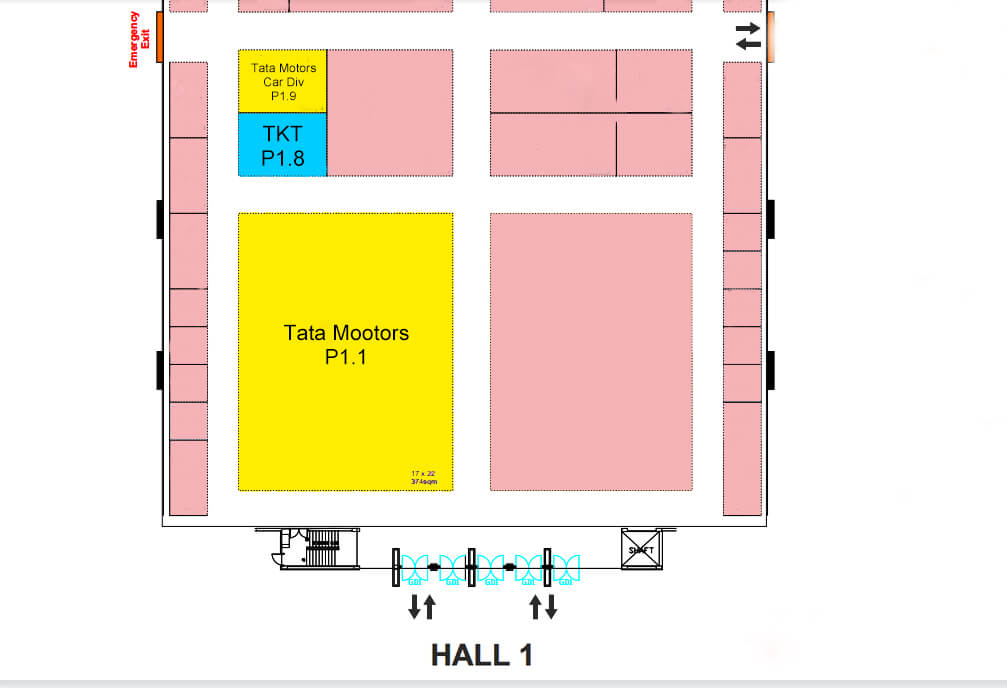 TKT will bring hot classic products on site, which have been tested in multiple ways in 85 regions around the world.
1, seismic performance, we have gone through a long after-sales tracking research and redesign, and achieved performance improvements beyond peers, which is absolutely the best choice for areas with complex road environments.
2, harsh high temperature environment, we have a number of core refrigeration and heat exchange patented technology, and constantly improve and upgrade the products in high temperature areas, and achieved even in the harsh high temperature environment of 45 degrees, can still operate stably, while the cooling capacity of up to 5kw truck air conditioning and 55kw bus air conditioning.
3, In terms of localization service, we entered the Indian market in 2018 and established our own factory and perfect after-sales service team in India to serve many Indian partners including TATA, one of the world's top 500 companies.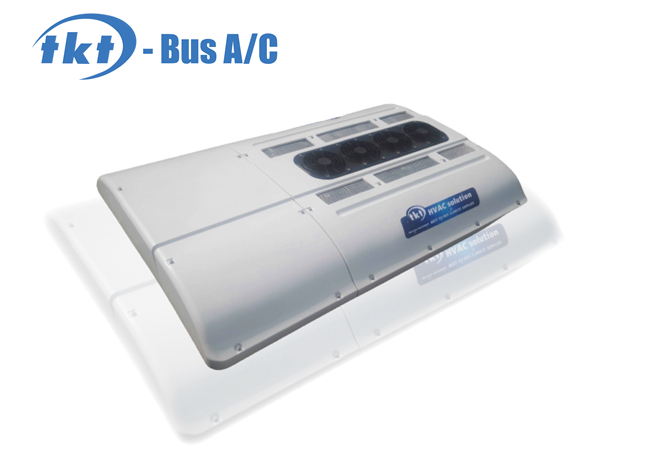 In addition to the products on display, we have more bus air conditioners, truck air conditioners, RV air conditioners, and refrigeration units. They correspond to different cooling capacity, installation method, vehicle size and other factors respectively. Welcome to communicate with our professional consultants on site to learn more.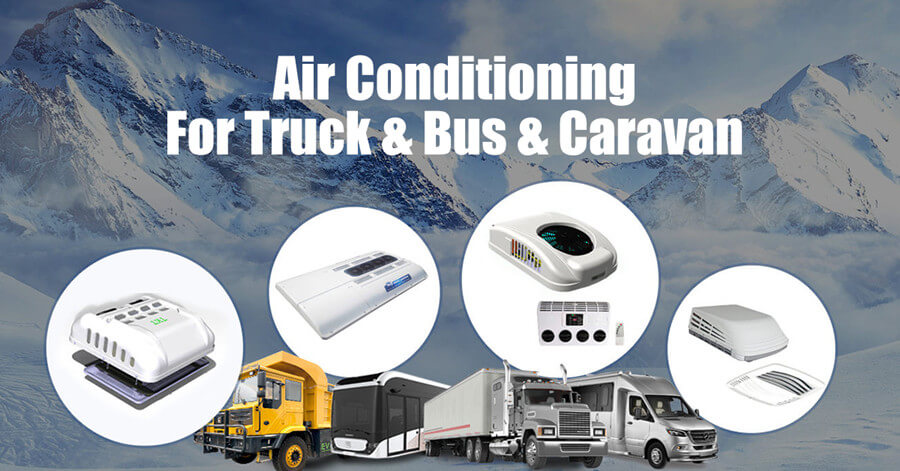 TKT will be waiting for you at Hitex on August 4th, see you soon. Finally, we wish the show a smooth and successful conclusion.