TKT HVAC Busthermo is a manufacturer specializing in vehicle HVAC. The factory was established in 1998 in Suzhou, China and has been developing, designing and producing high quality, efficient and environmentally friendly commercial vehicle air conditioners for the world since its inception.

TKT HVAC Busthermo factory
History of TKT HVAC Busthermo
In 1998, Established.
In 2000, Supply Bus A/C to Yutong (No.1 Volume in World)
In 2001, Supply to Truck Refrigeration and Refrigerated Body to CIMC (No.1 in World)
In 2007, OEM Customers Reach 50 Including China & Aborad Market;
In 2008, Authorized as Standard Bus A/C for Beijing Olympic Games;
In 2012, Began to Design & Produce Electric Bus A/C;
In 2015, Electric Bus A/C Production Increased to 25000Units/Year;
In 2017, Begin to do OEM for TML on 9 Meters EV Bus for A/C, and BCS for 12Meters and 9 Meters EV bus;
In 2018, Supply to TaTa India, a Fortune 500 company.
In 2019, Pass all the Test of BCS for Fast Charging Battery System (No.1 in China) and TKT India Factory Established.
In 2020, Donate 30 Million RMB to Local Hospitals to Support Covid-19 Fightling;
In 2022, New Series Product are on Sale.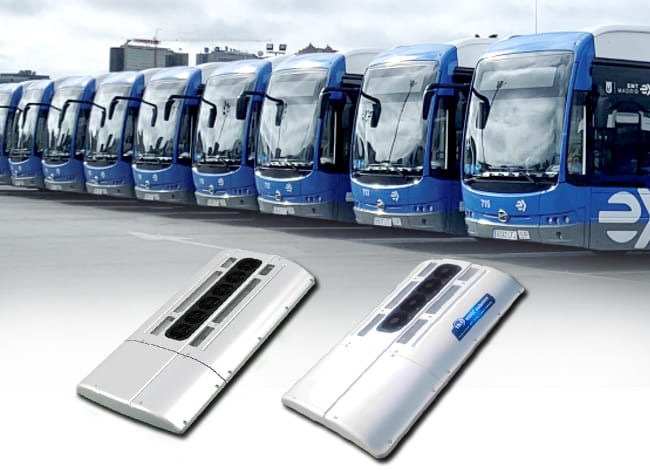 TKT product categories (Click to learn more)
OEM Case: Becoming a supplier to Fortune 500 companies
As an expert and leading manufacturer of Electric bus A/C in China, TKT has been supplied to YUTONG, Golden Dragon, Yaxing, Ankai, Neoplan, Hengtong, Shenlong, Foton and Nanjing Golden Dragon ect main bus manufacturer in China, and also do OEM to TATA Motor, TATA Marcopolo, Daewoo, Isuzu, MAZ, INCARVEN, MODABUS, GET ect bus manufacturer in the world. Those rich experience and over 20 years of market verification prove that TKT air conditioner is trustworthy. Currently we mainly provide rooftop all electric bus ac E-series for 6-12meters bus, suit for DC250V-DC750V bus input.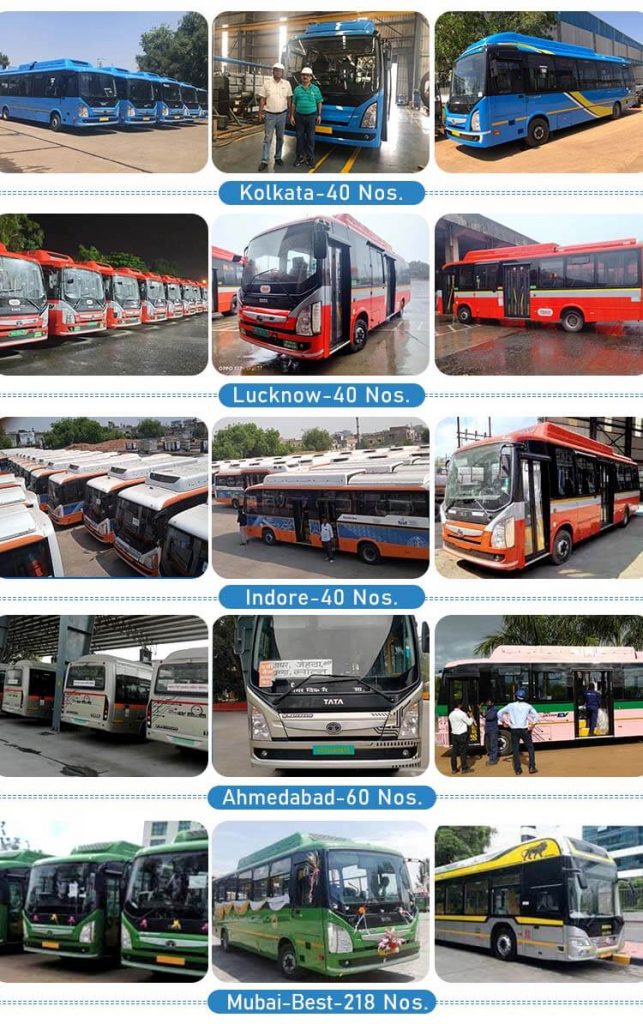 OEM project for TATA (one of the world's top 500 companies)
TKT HVAC Busthermo's Global Services Team
85 Countries to Provide you Perfect After Sales Service
25 Engineers with Master and Doctor Degree
61 Engineers with Bachelor Degree to Provide 24 Hours Online Service
480 Workers with 4-8 Years Assembling Experience

Offline Services / Online Service (Detailed address Click to learn more)
Looking forward to deep cooperation
Cooperation target: bus manufacturers, truck manufacturers, RV manufacturers, agents, repair shops, fleets, etc.
The benefits you will reap.
1, High quality products - let you or your customers use with confidence and enjoy the coolness of extra large cooling capacity, even in the hot environment of 45 degrees.
2, Source factory product price - you will have more profit margin under the premise of quality assurance.
3, Perfect after-sales service - you can use and sell with more peace of mind, we have Dr. engineers to provide technical support and original product parts.
4, Customized OEM service - For high-volume or vehicle manufacturers, we can provide customization, OEM and other services to make it more in line with your image.
5, There are more, please leave a message for detailed communication.
Please contact us now, we look forward to hearing from you!