TKT Bus Air Conditioning System Design History
TKT has been researching, designing and producing Commercial Vehicle Air Conditioners since 1998. Up to now, TKT air conditioners cover 5.5-18 Meter Vehicles, such as Trucks, Buses, RV, transit buses, double-decker buses, shuttle buses, caravan, van, yachts, tractor, camper.
Case of Cooperation with the World's Top 500 Bus Air Conditioners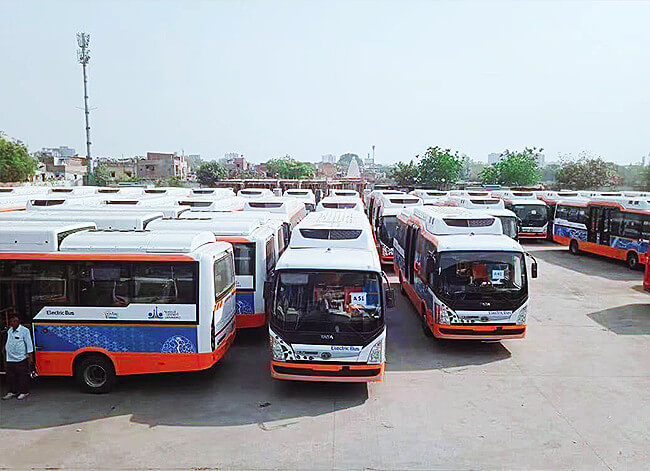 1. Patent Bus Conditioning Design System to Guarantee Super Cooling for Tropical Climate;
1.1 Considering 45 Deg.C ambient temperature (Standard 32 Deg.C) before design of bus air conditioning, to make TKT bus A/C system can meet the cooling requirement for T3 weather condition;
1.2 The patented design of condenser coil is used. This improves the heat release capability of the condenser assembly. This increases the cooling capacity of the entire bus air conditioning system by at least 2.5%.
2. Inner Screw Copper Tube & Hydrophilic Alu. To Guarantee 12-18 Years Life Time;
In house design and production of condenser coil and evaporator coil, and adopting high quality inner screw copper tube and aluminum fin only. This can guarantee the bus air conditioner system lifetime 12-15 years;

3. Adopting World Top Brand Components to Lower Life Cycle Cost;
3.1 TKT bus air conditioning system is designed with stop valve. When a leak occurs somewhere, stop the gas operation, reduce the number of gas leaks, and save maintenance costs.
3.2 TKT bus air conditioning system design uses steel pipes instead of rubber hoses. This will increase the service life of bus air conditioners and improve cooling capacity. The disadvantage of rubber pipe is that the system will be blocked by refrigerant corrosion after long-term operation, and there is a limitation of pipe diameter. The steel pipe can be used for more than 30 years without corrosion, and it can be filled with more refrigerant to increase the cooling capacity of bus air conditioner.

4. Easy Installation, Operation & Service;
Considering the high labor cost for installation, service and repairmen, most of TKT conventional bus air conditioner are made ONE-PIECE design. We will also leave service window to reduce the installation and service time and cost;
5. Fresh Air Available;
TKT bus air conditioning system features a better hydrophilic aluminum fin design. This ensures that the evaporator coils will last longer in extremely humid conditions. It also reduces the growth of bacteria, enabling passengers to get cool and healthy air at the same time.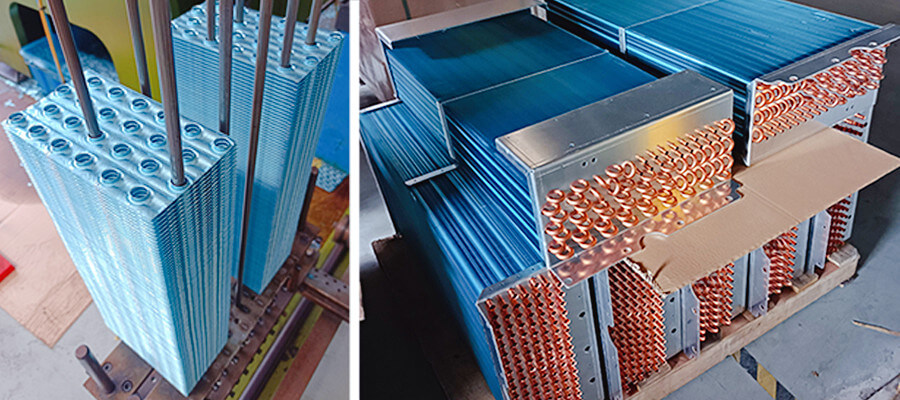 6. OEM/Customized System/More Requirement Acceptable;
As a leading manufacturer of vehicle air conditioning systems, TKT's bus A/C engineers and design team can accept and meet all OEM and special requirements.
We always insist on making high quality vehicle air conditioners. Few after-sales problems with products is the best service and long-term business guarantee.
Inquire Now
Welcome to learn more about specific product parameters and more cases, please click here.
You can also leave your information directly and wait for our professional sales to contact you.
or Email: md@tkt-hvac.com