Overview
An international bus manufacturer has a need for a bus air conditioning system. The difficulty is that time is tight. They chose us because they valued our strong supply capacity and product quality. After confirming the product model and production cycle, TKT demonstrated its strong manufacturing strength, urgently arranged day and night overtime production, and finally successfully completed the cooperation with the well-known manufacturer.
Urgent Bus Air Conditioner Order Cause
The original supplier of an international bus manufacturer has some problems, which will affect their bus production schedule. So the customer immediately searched, understood, and investigated on the Internet, and after comparing various information, he conducted business negotiations with us. We have and provided a variety of real cases and professional product test reports. After some video conference communication, the cooperation was finally confirmed.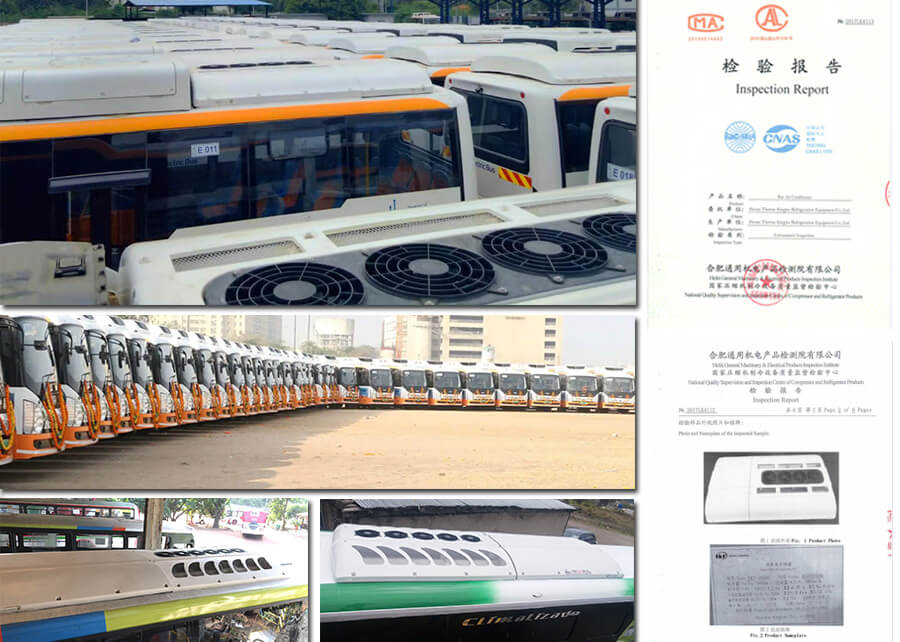 Strong Bus Air Conditioner Manufacturing Strength
The person in charge immediately confirmed the order quantity and delivery date. A detailed production schedule was then drawn up. There are various important time nodes and corresponding responsible persons on the schedule. This ensures the validity of the schedule.
Because it is an urgent bus air-conditioning system order, in order to complete it smoothly, the person in charge communicated with the workers in detail and decided to increase the night shift time. (Of course we will provide corresponding compensation measures, because we are a regular and humane manufacturer)
Quality Assurance
Although it is an urgent bus air conditioning system order, product quality is our most important insistence. Without good product quality, all cooperation will not last long. We always insist on product quality. Even for urgent bus air-conditioning system orders, we still carry out careful factory inspections.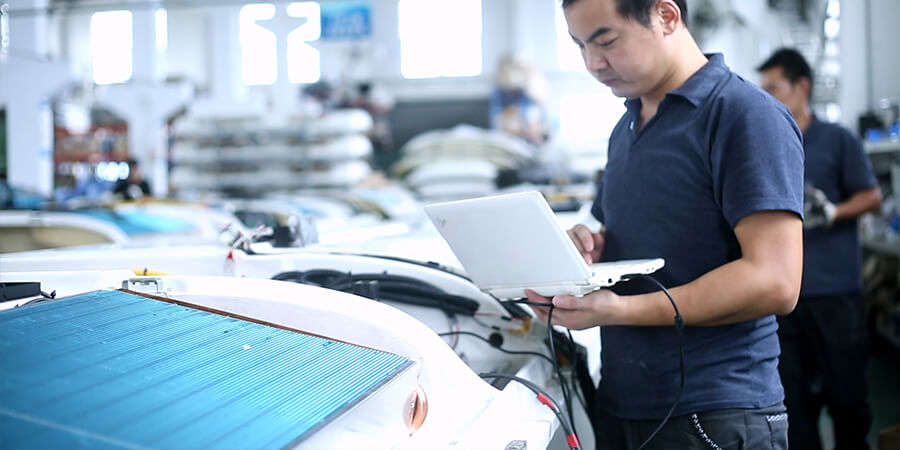 About TKT HVAC
TKT Factory Overview: a leading global manufacturer of Commercial Vehicle air conditioners from China.
Established in 1998 in Suzhou, China, TKT has been committed to developing, designing and producing high quality, reliable, efficient and environmentally friendly bus/truck/RV air conditioners for the world since its inception.
Learn about: TKT bus air conditioning products
Contact us Now: md@tkt-hvac.com